« Our know-how represents an important link in the public health chain. In our profession, one focused on patient safety, we work with passion, pride and pleasure. Our activity is part of a sustainable development approach. »
About
Medicatech is a biomedical mechanical engineering workshop in Switzerland, and market leader in the maintenance and repair of surgical instruments.
Thanks to the high-level skills of our employees combined with state-of-the-art production tools, our service is simply excellent.
Many medical institutions throughout Switzerland trust us to maintain the quality and precision of their instruments.
The 3 mainstays of Medicatech
OUR KNOW-HOW
40 years of experience
Specialized expertise
Short lead-times
OUR CUSTOMERS
Reliability
Flexibility
Traceability
COST SAVINGS
Longevity of instruments
Environment-friendly procedures
Warranty
Our employees
« A team to serve health care and beauty care. »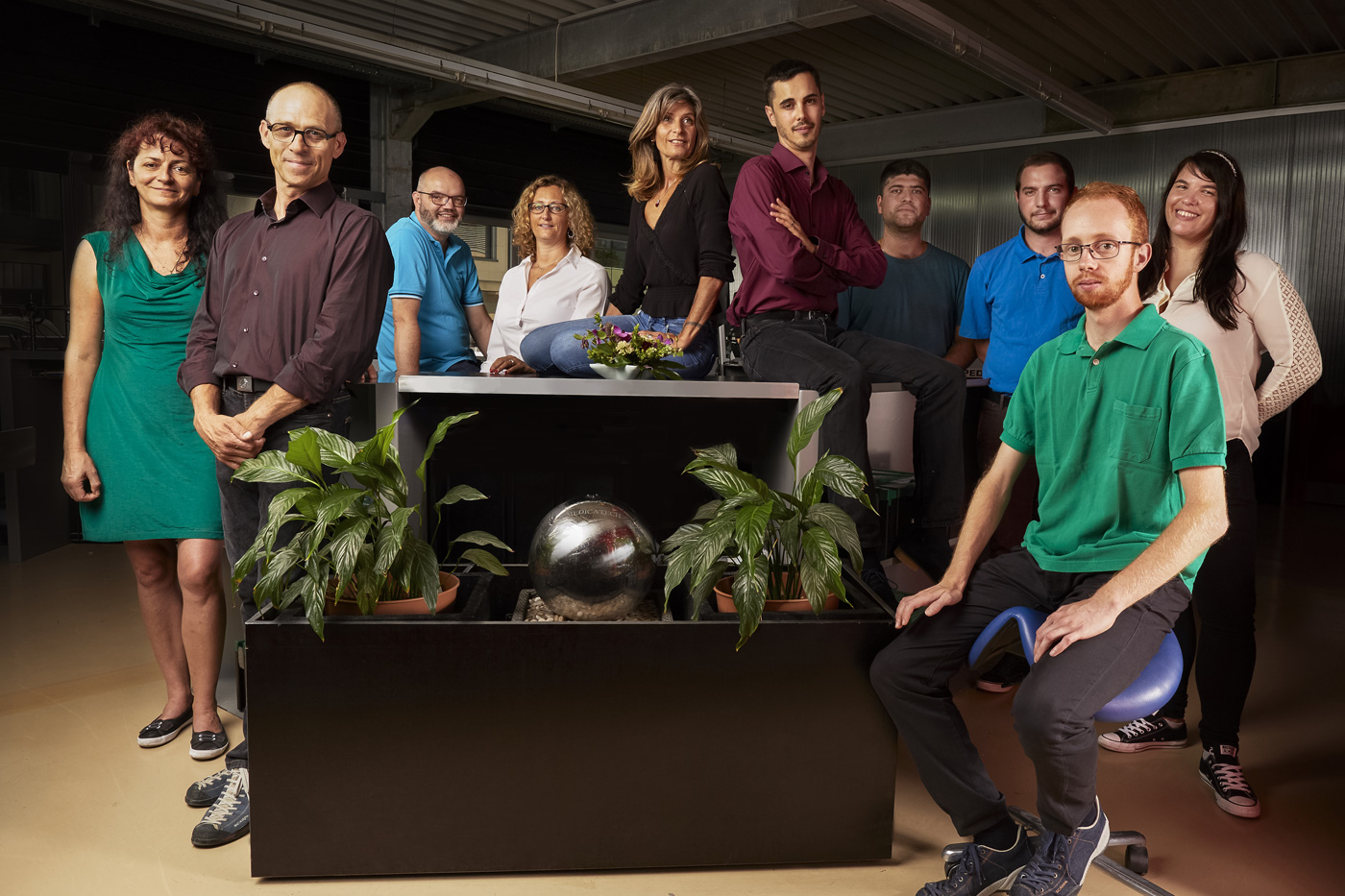 Since 1979, Medicatech has had a team of experienced, professional women and men with specialized skills. Together, they represent the indispensable know-how of the health care sector in Switzerland.
The management is particularly interested in the training of its employees and the transmission of know-how. It takes care to preserve the human scale of the company, allowing us to maintain an excellent level of responsiveness and quality control.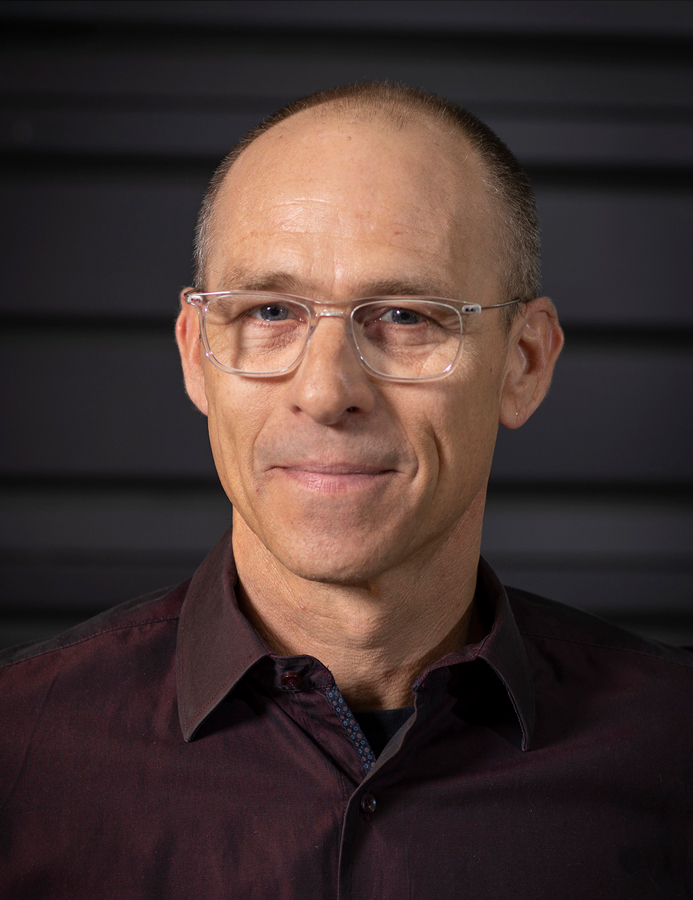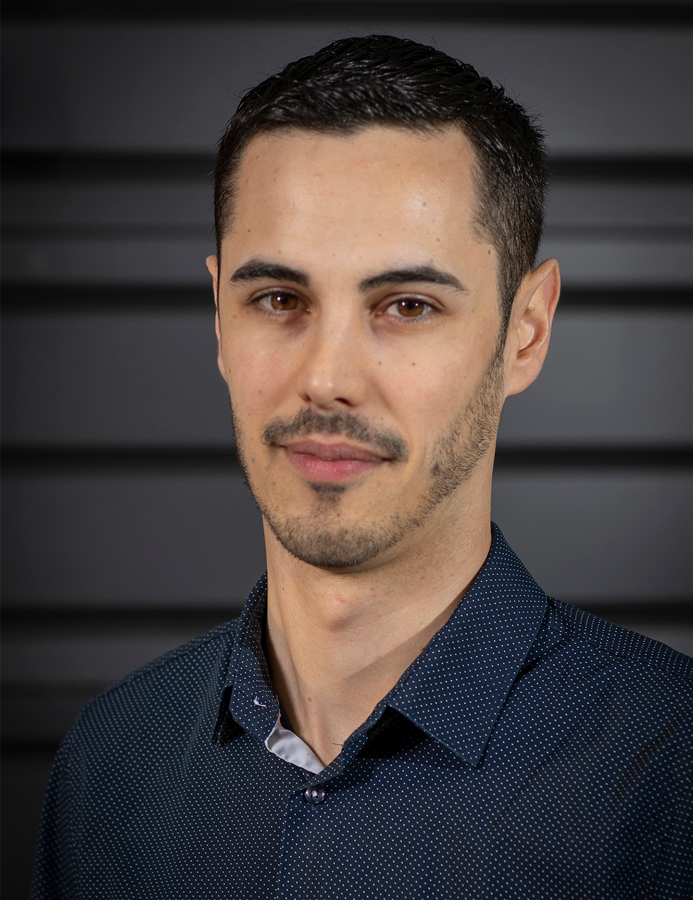 Joining our team
Please have a look at our career section
Please attach your complete file to the following address:
info@medicatech.ch
KEEP UP WITH MEDICATECH NEWS
Don't want to miss anything new from Medicatech?
Subscribe to the newsletter!
Medical institutions that trust us